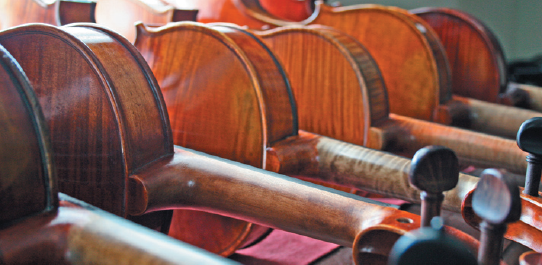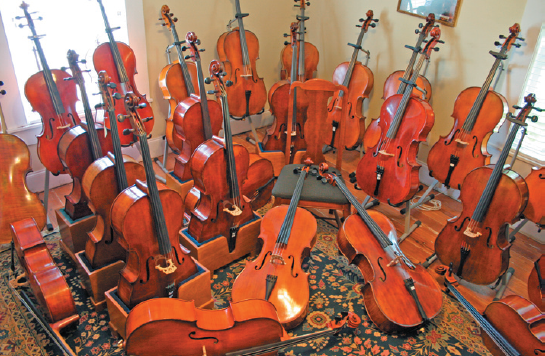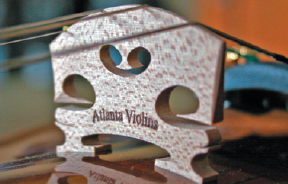 Latest News & Alerts
Coronavirus Update - Normal Hours Suspended

We will be CLOSED to walk-in customer traffic 3/17-3/31

Employees will be available by phone and email to assist customers

We MAY allow limited access via appointment. Please call first to check.

Music is essential, but your visit may not be. Stay safe, everybody!